Virtual seminar: Spouses as Business Partners
January 28 @ 12:00 pm

-

1:00 pm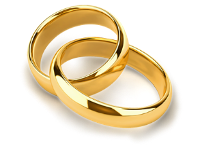 Spouses as Business Partners – You are in this together; dental spouses are the great untapped resource!
Who more than the dental spouse wants the dental practice to be increasingly successful? You already have established shared values and visions, so agreeing on business goals requires adding to your existing commonalities.  Working together is more about running the dental practice as business partners than any title can indicate.
Learn to navigate the challenges with techniques and strategies to work in harmony with the team, doctors, and patients. You can be the spouse as an employee in the office or virtually.  Or, if you prefer, you can be the business partner that supports the dentist and the practice in a trusted advisor role.
Learning Objectives for this one-hour virtual presentation:
Learn the things to do and not do for this unique situation to be constructive rather than destructive.
Understand how to create a spouse job description that is essential for the well-being of the practice.  Learn a leadership model for success that helps you avoid the pitfalls of becoming labeled "that spouse."
Learn how to run the dental practice as business partners and plan the business with intention.  Learn to understand practice statistics and implementable strategies for changes.
About the Speaker:
Cindy Ishimoto is passionate about cultivating self-directed leaders who help their practices flourish. She wants dentists and teams to know that they CAN make a change and grow as professionals and leaders. With over 35 years of dental consulting and speaking experience, Cindy has worked in all specialties, small practices, very large group practices, with new practitioners and those transitioning out of dentistry. Her focus is on helping practices establish systems that balance serving patients, profitability and enjoyment of profession. She is well known for her expertise in the business, financial management, motivational and team building systems of the practice. Cindy has been named a Leader in Consulting by Dentistry Today from 2006-2021. Cindy's enthusiasm, expertise and energy make her one of the most influential speakers and consultants in dentistry today. Cindy understands that repetition is the key to learning, and her creative presentations and coaching sessions ensure this happens.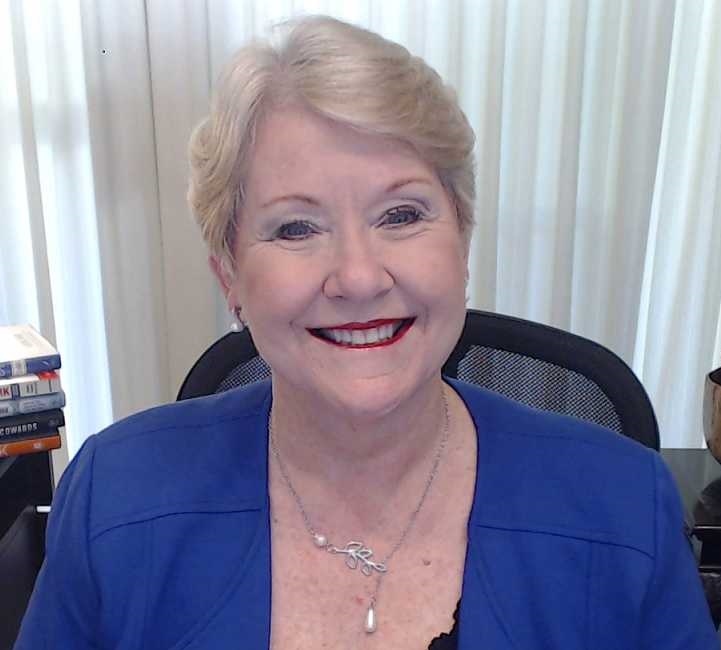 Related Events